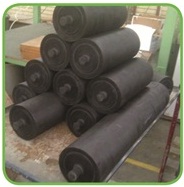 HDPE Conveyor Rollers Eximis manufactures world leading energy saving HDPE conveyor rollers complete with conveyor cradles. The conveyor Idler known as . Eximis has years of experience in Industrial and Mining processes and equipment.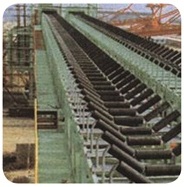 Eximis designs and also recalculating and redesigns conveyor drive systems. Eximis offers the best conveyor idler that provides numerous advantages at the best pricing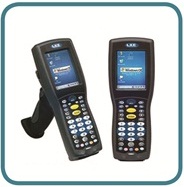 Mobile Mining Equipment Eximis supplies the most cost effective and reliable mobile mining equipment in order to add unrivalled value to our customers and contribute to a better world for everyone.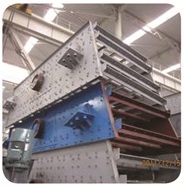 Beneficiation Mining Equipment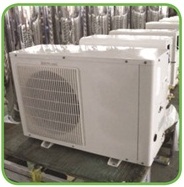 Eximis supplies energy efficient equipment and focuses on both creating products and supporting partners in producing products of exceptional value which drives alternatives to status quo at lowest total cost of ownership basis towards a greener envi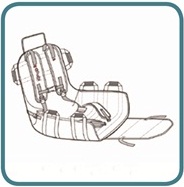 Eximis supports an eco-friendly environment through the development and support of eco-friendly safe products and technology. Eximis supplies the most cost effective and reliable safety equipment in order to add unrivalled value to our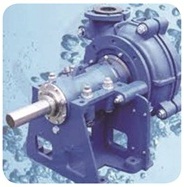 Eximis has access to slurry pumps which is not only exact alternative to Weir-Warman pumps but in many cases even superior to it and comes at a lower price. Eximis also has access to energy efficient motors able to compete quality and pr